Susie Gustafson Real Estate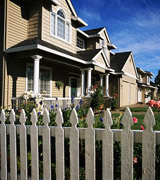 Welcome
Real Estate
Tools & Information
About Us

Susie Gustafson
Susie Gustafson Real Estate, LLC
12 University Ave.
Hamilton, NY 13346
315-824-4663 Office


Listing Details
Pristine Views of Lake Moraine and the Chenango Valley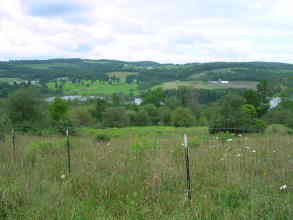 Every where you look theres a view!
Photos:
|
Every where you look theres a view!
|
The hills are alive!
|
Great Space!
|
As pretty as it gets!
|
Listing Number:
858817
MLS Number:
196937
Availability:
Available
 
Essentials
Lot Size:
+/-30 acres
Year Built:
Request Information
 
Location
Rockwell Rd.
Madison, NY 13346
Get Map

School District: Hamilton Central School
Detailed School Info

 
Financials
Price:
$120,000
Property Tax:
$434
Description:
Beautiful country side views from this nice piece located in a professional neighborhood close to the Villages of Madison and Hamilton, Colgate University & Pretty Lake Moraine! Call listing agent for details and a walking tour!


Listed By:
Douglas Rusch (439-0757 cell)
Susie Gustafson RE LLC
315-824-HOME (4663)

by Blitz Development